A certain lady friend-in-law requested that we vote for her in the
FHM 100 sexiest women
poll. And so, I am asking you to do the same. After all, if
you
could get
us
to win at the
Blog Awards
, no doubt you can help Lee-Ann to retain her title as SA's HJOTTEST lady… Lee-Ann, btw, is none other than Lee-Ann Liebenberg.
And if you need convincing, here's a reminder of what she looks like and what she has to offer... Courtesy of Salamz at
Splattermail
, a
Gorilla Mask
spread.
Or FHM's very own
lingerie shoot
in Buenos Aires.
Oh, and you may as well check out Chump's firsthand experience at the Homegrown Honeyz shindig at Cabange couple weeks back.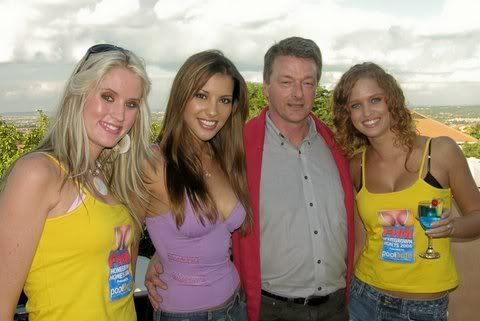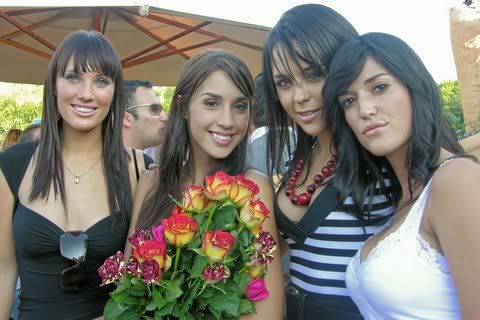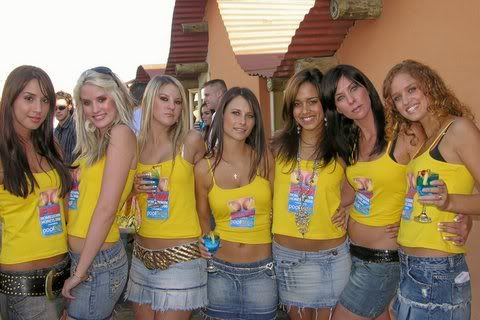 Thanks to Paulette for hooking us up!
Rock star life… And so it continues… boo-yah!